STUDENT AND PARENT RESOURCES
Honor Students! Do you need a laptop computer?
E-mail us your name, school name, recent report card, and contact information...
We are happy to support you with educational tools!

Community Service Opportunities...
Need community service hours for graduation? Join the TS team, and "Promote Smiles" with us!
Contact us for more information.
Check this page periodically for links with specific dates/times



Need a Scholarship?
BEWARE OF SCHOLARSHIP SCAMS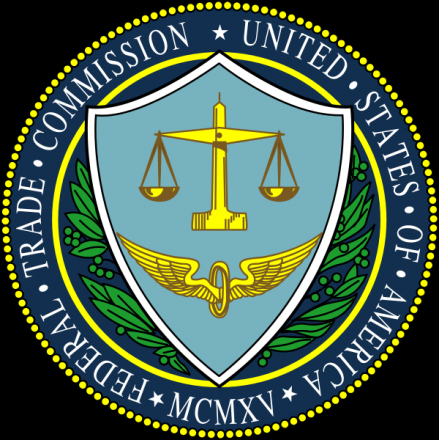 Report Bullying....
Are you being bullied in person or online? Report it to TS... We will respond!!

No computer in your home?
If you qualify as "low income"(receiving assistance from government for housing or food)
You may be eligible to obtain a desktop computer for $25. Contact us
and check your eligibility!


TSI Computer Flyer - Click Save and Print for Your Convenience

Choose the location that fits your transportation needs, then contact Total Sunshine Inc.

"EMERGENCY SERVICE WORKER OF THE MONTH"
NOMINATION

Do you know a Firefighter, Paramedic or Police Officer, who goes above
and beyond the call of duty?... Who volunteers in their community?
E-mail us a picture, name, years of service, location of service,
contact information, and reason for nomination...
Your "EMERGENCY SERVICE WORKER" just may be the
"Medic to Society's" next "Emergency Service Worker of The Month!"